Description

Pre-order Campaign
Rediscover FlybyNo's stunning compositions in this limited edition double vinyl, a compilation of 17 of the most popular works from the original soundtrack. This special edition is made up of two transparent blue vinyls in an all-black sleeve with brilliant blue print. The design of the inner and outer sleeve incorporate official artwork by the Amplitude Studios creative team.
Each purchase includes a digital download of Endless Space 2's original soundtrack in the format of your choice (MP3, WAV, FLAC…).
Each purchase also includes an Elite GAMES2GETHER "Wax Collector" Badge which includes 2000 profile points, a title, and a special avatar for your profile.
Pre-order the vinyl edition of Endless Space 2 in order to assure its production. We commit to producing the vinyls as soon as 200 pre-orders have been obtained. Production time may vary, please allow for at least 4 months to produce and ship the final version of the vinyl. The more copies are pre-ordered, the more additional bonuses will be unlocked for all purchasing fans!
STRETCH GOALS
[EARLY BIRD] – 200 Pre-orders
For the first 200 pre-orders, the vinyl will be autographed by FlybyNo
STRETCH GOAL #1 – 300 Pre-orders
Upon reaching 300 pre-orders, a sheet of stickers will be added to each order as a free gift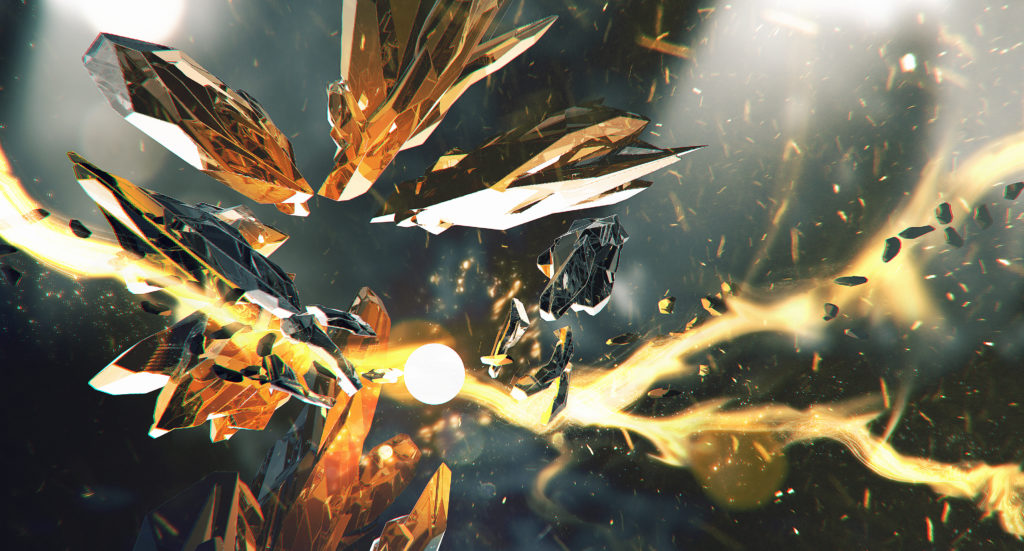 STRETCH GOAL #2 – 400 Pre-orders
Upon reaching 400 pre-orders, a Steam code unlocking an exclusive Endless Space 2 game hero from the "Harmony" faction will be added to each order as a free gift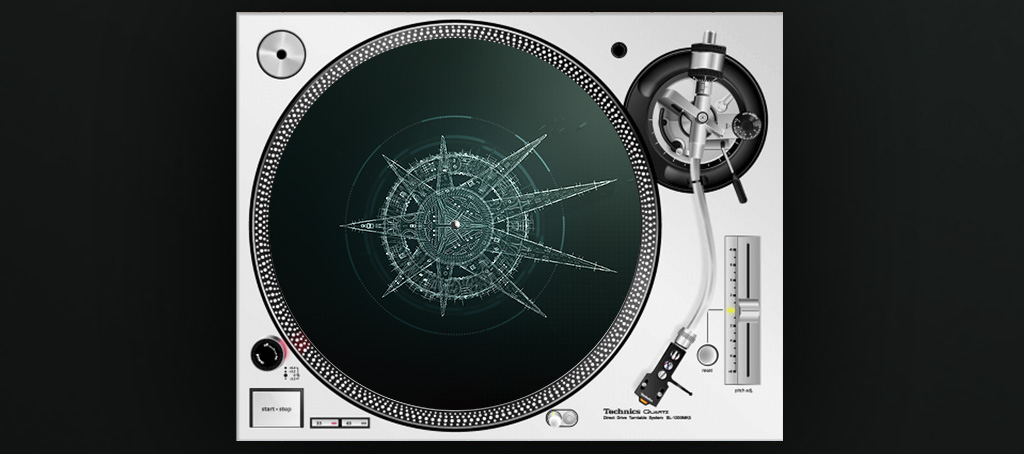 STRETCH GOAL #3 – 500 Pre-orders
Upon reaching 500 pre-orders, an exclusive Endless Space 2 slipmat will be added to each order as a free gift
MAKING-OF
Additional information regarding the pre-order campaign process are available under the "FAQ" tab. Visit the "Tracklist" tab for the the full listing of the 17 tracks included on the vinyl.