Description
Discover the beautiful musical odyssey of Lost in Harmony in this double vinyl edition of the 35 titles in the soundtrack, which includes a light blue and dark blue vinyl record in a sleeve designed in the same colors as the official game artwork.
Each pre-order will include a bonus illustration of the game in the packaging sent with the vinyl. This offer is only valid during the period of the pre-order campaign from August 17 to September 17.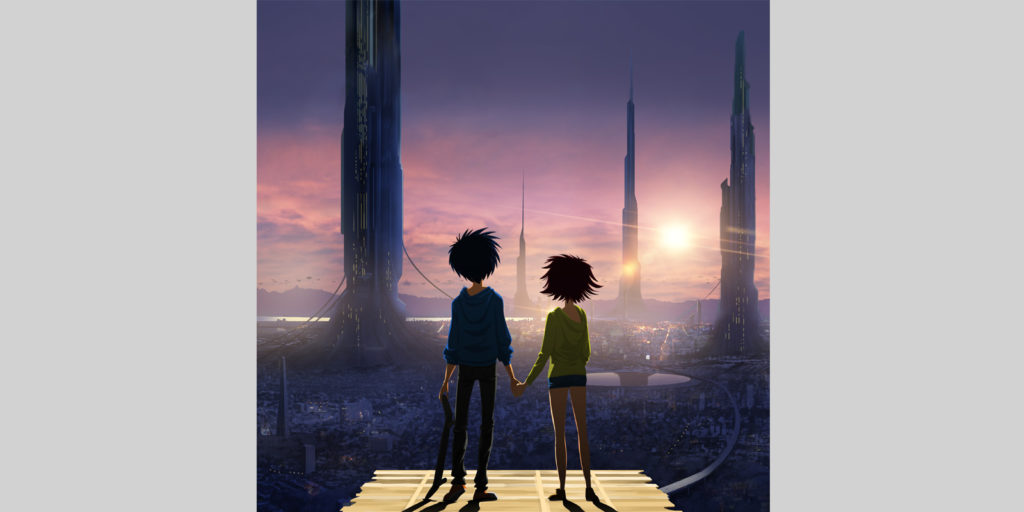 The pre-order also includes a download of the digital soundtrack of Lost in Harmony: Kaito's Adventure in the format of your choice (MP3, WAV, FLAC, etc.).
The soundtrack invites you on an extraordinary journey through unique remixes of classical works and new titles created exclusively for the game. The soundtrack was composed by renowned film and video game composers: Xilix, Roc Chen (Heroes of Might and Magic VII), Borislav Slavov (Divinity: Original Sin 2), Mark Griskey (Star Wars: The Old Republic) and Wyclef Jean (ex-member of the Fugees). Check out the tracklist and listen to the tracks in the vinyl edition using the tracklist tab above.
Pre-order the vinyl edition of Lost in Harmony: Kaito's Adventure to guarantee the launch of the production run. We can only finance and produce the vinyls when we reach 100 pre-orders.
Additional information regarding the pre-order campaign process are available under the "FAQ" tab.