Following the release of the original soundtrack to episode 1 in February, the OST to episode 2 of Pankapu is now available.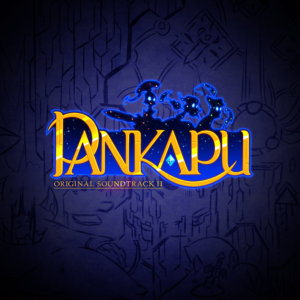 We can now enjoy the 21 new tracks in the original soundtrack composed by Matthieu "Ganaé" Loubiere for episode 2 of Pankapu.
Listen to the OST on Bandcamp:
Listen to the OST on YouTube:
The OST will soon be available from our new online store (in beta).
Pankapu is a 2D narrative action platform game developed by French studio Too Kind Studio, and published by Plug In Digital.
This second episode delves a little deeper into the dreams of Djaha'Rell, the child who has suffered trauma and is told the story of Pankapu. Pankapu is a little warrior created by Iketomi, the God of Dreams. Pankapu must fight the hordes of nightmares that are invading the worlds of Omnia. The story can be read on two levels: the epic tale of the Dreamkeeper, Pankapu, and the dark story of the young Djaha'Rell.
The full game is available on Steam.