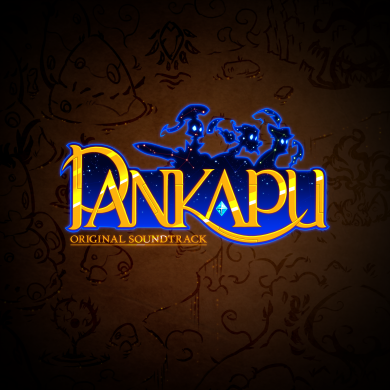 The original soundtrack to Pankapu – Episode 1 includes more than 20 tracks and was released on February 17, 2017.
The soundtrack has been composed by Matthieu "Ganaé" Loubiere. Track n°1 "Eternal Orbis " was composed by Hiroki Kikuta.
Sometimes joyful, and at others more somber and mysterious, the OST gradually introduces new instruments to convey the magic of the game dreamlike world.
Pankapu is a narrative and episodic platform/action game that takes place in the dreams of Djaha'rell, a child once troubled by a tragic incident. Play Pankapu, the tiny warrior chosen by The God of Dreams, to rid the Dreamworld of the Nightmare invasion.