On July 7th, "Awakening", the first track of the SacriFire soundtrack, releases on YouTube and all streaming platforms. The soundtrack is composed by the famous artist Motoi Sakuraba in collaboration with another composer yet to be announced.
Listen to Awakening by Motoi Sakuraba
SacriFire is a modern JRPG-inspired game with a unique combat system, a rich story, fantastic visuals and music by Motoi Sakuraba. The game is developed and published by Pixelated Milk, already present with their game Regalia: Of Men and Monarchs and its soundtrack composed by H-Pi. This soundtrack will be the result of the work of Motoi Sakuraba, who has notably worked on the soundtracks of the Dark Souls series, Tales of or Golden Sun. Another composer will work on the game.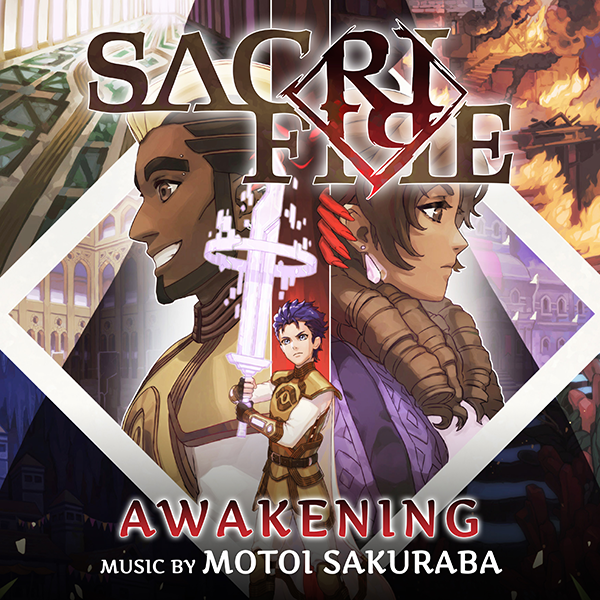 SacriFire's Kickstarter campaign is still ongoing. Depending on the results of the campaign, more tracks could be composed!. You can already wish-list the game on Steam. The single is available on YouTube and your favorite streaming platforms.