G4F Records will be collaborating with La Nef (a concert venue in Angoulême) to organize the electro night on April 30, 2019. Three artists will be featured, notably Danger, one of the composers behind the original soundtrack to Furi. Influenced by pop culture and Hayao Miyazaki, you'll be able to hear some of his best tracks from Furi and his latest albums live on stage, with maybe some surprises in store!
Madben, signed by Astropolis Records will open the concert, and CONTREFAÇON will close the evening with a totally crazy set. The concert will start at 8.30 pm at La Nef in Angoulême and will finish at 2.00 am.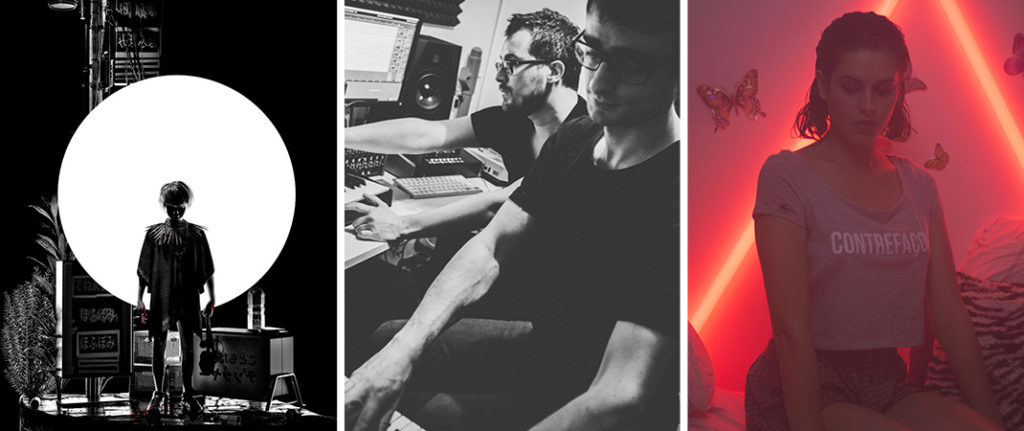 We will be organizing various events at the venue while you're waiting for the concert to start and to entertain you between the set changes. You can play Beat Saber, in virtual reality, a game where you slice cubes up with a saber to the beat of the music, and we'll be creating a level based on Danger's music from Furi exclusively for this evening! All the events will be streamed on a screen in the concert hall entrance so everyone can enjoy all the performances!
In partnership with the EESF association, several gaming stations will also be available for you to play Furi and other games where the music reigns supreme (Double Kick Heroes, Lost in Harmony…). We will also set up a Furi merchandise stand where you can buy original soundtracks (signed by Danger!), CD editions and Furi posters and t-shirts (also available from the store merchandise.game).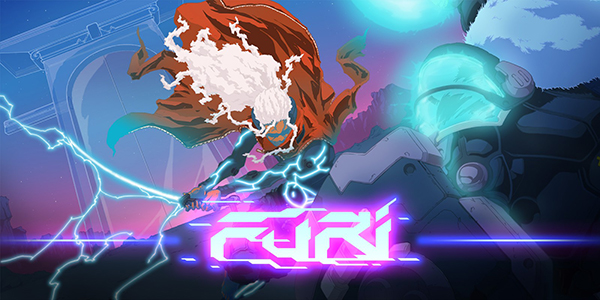 No fans of electro music and video games should miss this amazing night! The event is available on Facebook, so please follow it for updates on the latest concert announcements. To recap: the concert will be held at Nef in Angoulême on Tuesday, April 30, doors open at 8.00pm and the concert ends at approx. 2.00am.