The 2020 Game Awards are over, so let's take another look at the teaser for "Road 96", including the first single by The Toxic Avenger, plus the announcement of Endless Dungeon with music by Lera Lynn.
Road 96 & The Toxic Avenger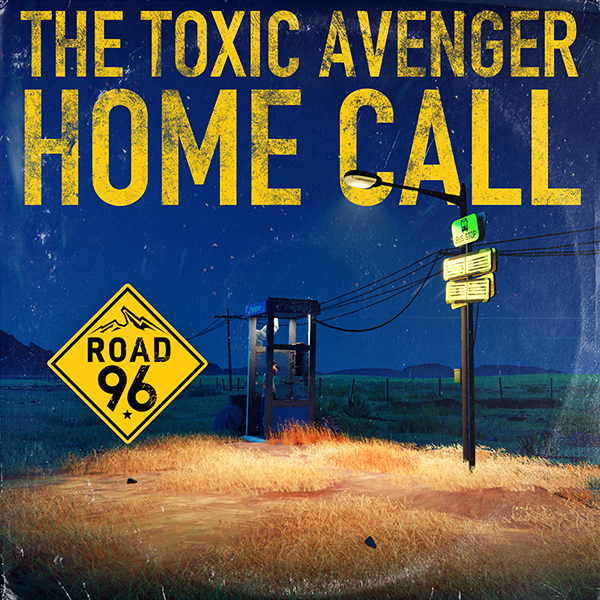 The first announcement is Road 96, developed by French independent game studio DigixArt. The game will allow players to explore the roads of its fictional country while dealing with a procedural system where every decisions matter. The first single from the forthcoming soundtrack to Road 96, "Home Call", is by The Toxic Avenger and already available on streaming platforms and YouTube.
We find with "Home Call" a cinematic and solar atmosphere. And it is a real invitation to a Road Trip in the desert, both contemplative and breathless, where the folk guitar gradually melts into the stormy and intense texture of a powerful, genuine synthetic orchestration. signature of Toxic. The full soundtrack will include numerous collaborations with other artists that we'll be revealing later in 2021.
Road 96 is due out in 2021 and you can already wishlist the game's Steam page!
Endless Dungeon
The second trailer reveals Endless Dungeon, a new game by Amplitude Studios. The first music from the reveal trailer is composed by the american artist Lera Lynn ("On My Own", "True Detective"), with additional synths by Arnaud Roy. Look out for more info over the course of 2021.
Subscribe to the Amplitude Studios newsletter to stay updated with all the latest news! https://bit.ly/3oyRLe1
The Humankind soundtrack by Arnaud Roy is still due for release in April 2021. Just a short time to go – and we still have some surprises to reveal!