Humankind's soundtrack, composed by Arnaud Roy has been released on YouTube and all streaming platforms. Time for some orchestral melodies!
Listen to the Humankind's soundtrack
Magistral, orchestral or impressive. Those terms fit perfectly with the new composition of Arnaud Roy. Discover the universe of Humankind through 19 orchestral songs for 1h30 of epic orchestral music. The Humankind music is also divided in 4 volumes for more than 8h of traditional music, improvised and reinterpreted.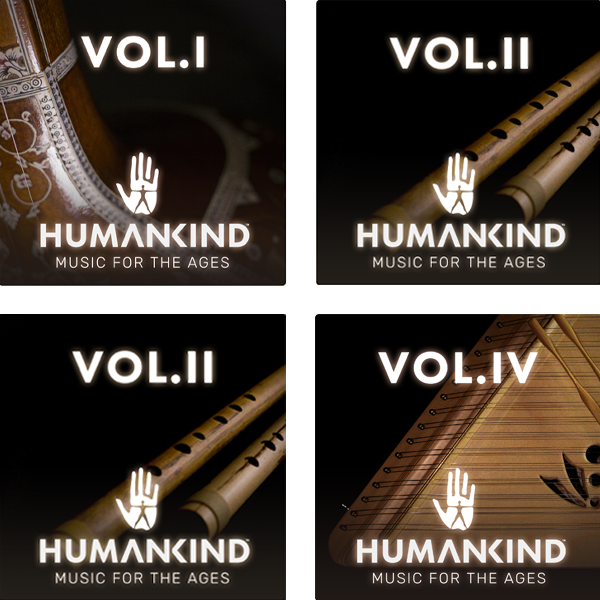 Arnaud Roy, already at work with Amplitude Studios, developper of Humankind, on games as Endless Legend, Dungeon of the Endless or even Endless Space 2, is a sound engineer and composer for video games, cinema and TV.
The soundtrack is also available for pre-order in a Trifold Double vinyle edition as well as a Double CD edition. Now for pre-order in our store and on Bandcamp.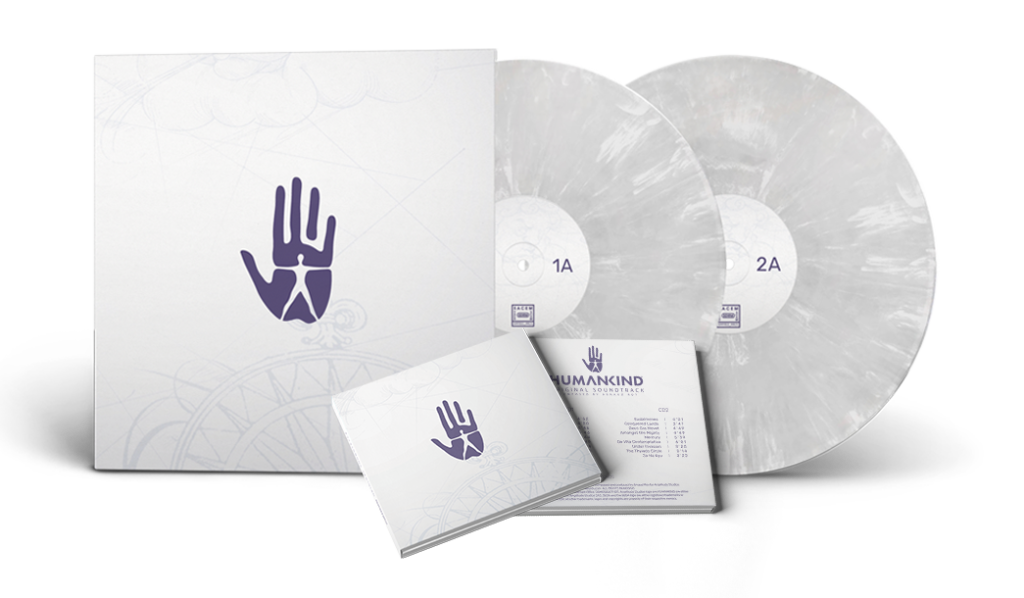 Humankind is Amplitude Studios' magnum opus, a historical strategy game where you will re-write the entire narrative of humankind – a convergence of culture, history, and values that allows you to create a civilization that is as unique as you are. The game is available on the 17 August, 2021 on PC.