Here's our selection of video game soundtracks released in May 2021.
This is a non-exhaustive list without any classification hierarchy. We invite you to discover new soundtracks that will brighten up your day! 🙂
Here we go !
---
Metro Exodus – Enhanced Edition, Cold and Post-Apocalyptic
Composer : Alexey Omelchuk
Where to start… First of all, Metro Exodus is the third part of the Metro series developed by the Ukrainian studio 4A Games and published by Deep Silver, inspired by Dmitri Gloukhovski's novels. This third episode follows the written work, Metro 2035. Metro Exodus Enhanced Edition is therefore the improved version (only on PC) of the game released in 2019.
Now that introductions are done, let's get to the heart of the matter: music. The game soundtrack composer is named Alexey Omelchuk. This artist masterfully orchestrated the music for Metro Exodus and its cold and post-apocalyptic universe.
Sometimes melancholic, sometimes soft, sometimes sad, sometimes epic, a whole range of sensations emanate from the album. Piano and guitar easily transport us to the plains of a nuclear devastated Russia.
"Between Life and Death" is a song full of emotion and is why we have chosen this one.
To listen to the album:
To buy the album:
---
Resident Evil Village, Goosebumps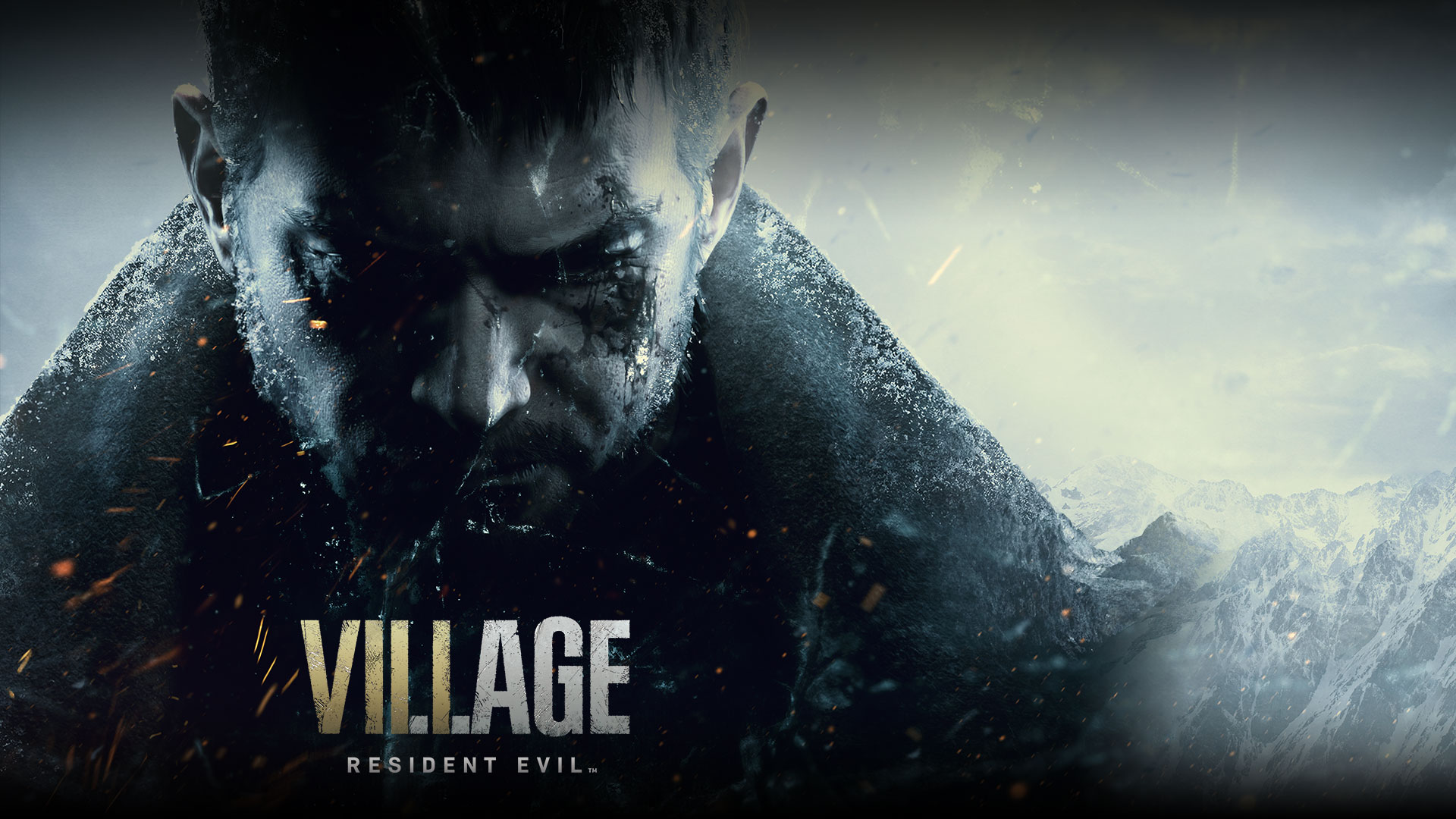 Composers: Shusaku Uchiyama, Marcin Przybyłowicz, Nao Sato & Brian D'Oliveira
Resident Evil Village is the latest installment in the famous horror game saga developed and published by Capcom.
Several composers are behind the game's soundtrack. Shusaku Uchiyama is a regular in the series since he has already composed for Resident Evil: Operation Raccoon City and even Resident Evil 2 (original and remake) to name a few. Marcin Przybyłowicz, meanwhile, is on the soundtrack of Cyberpunk 2077. Nao Sato is a Japanese composer and violinist and Brian D'Oliveira, like Shusaku Uchiyama, has already composed for the saga with Resident Evil 7: Biohazard.
The music will give you goosebumps, but you'll also be captivated by the creative beauty that emanates from it. Each composer has managed to leave their mark on the game and the entire album has successfully aligned with the game's horrific universe.
Eradicating Evil by Shusaku Uchiyama is the song we'll remember most
To listen to the soundtrack:
To buy the album:
---
The Wild at Heart, Return to Childhood
Composer: Amos Roddy
Developed by Moonlight Kids and published by Humble Games, The Wild at Heart is an independent game where the player plays two children who will adventure in Les Boissombres, an enchanted forest.
We're completely changing the ambiance with this game and we return to childhood. Amos Roddy is in charge of the music. His compositions are soft and really soothing, it's perfect to listen to when you want to relax.
The track "All Of Us" particularly touched and bewitched us, let yourself be transported…
To listen to the soundtrack:
To buy the album:
---
Fearmonium, A Mix of Trap, Electro and Darkwave
Composer: Expecte Amour
Fearmonium is a small indie game developed by one person: Slava Gris. With its cartoony graphics, this metroidvania takes us through the journey of a disturbing thought that will gradually turn into a phobia. This one is a fear of clowns: coulrophobia. In her game filled with horror and humor, Slava Gris uses her educational background, in particular her master's degree, to teach us more about psychology.
The icing on the cake is that the soundtrack of this intriguing game is signed by Expecte Amour. At the end of the day we get a mix of trap, electro and darkwave, all in a rather dark aesthetic that's very pleasant to listen to.
A lot of songs caught our attention on this album. So we'll recommend two this time: Doll's eyes 2 and Disorder.
To listen/buy the album:
---
Solasta: Crown of the Magister, An Epic and Orchestral Soundtrack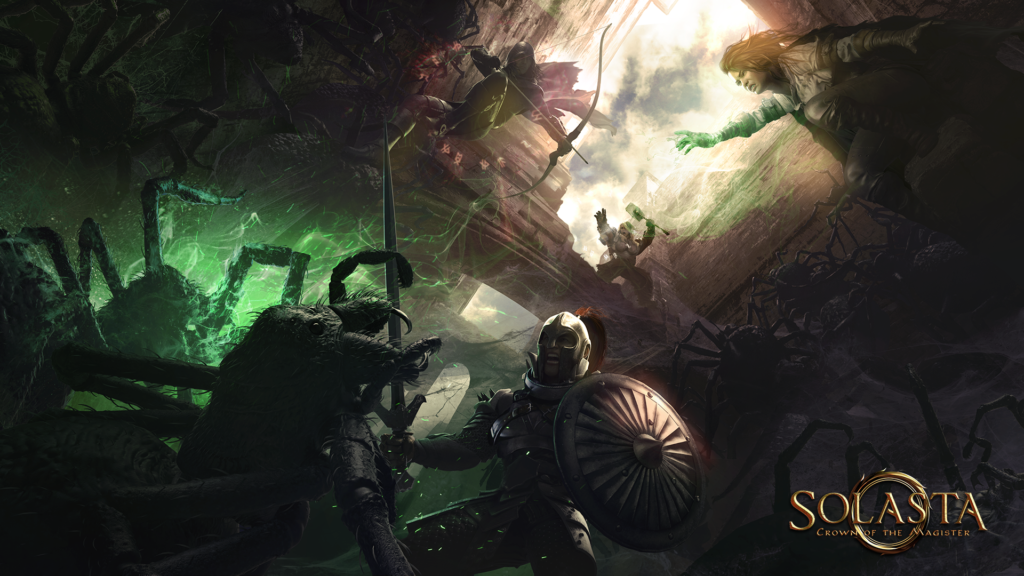 Composer : Maxime Hervé
And we finish off with one of our own productions! Solasta: Crown of the Magister is a game from the French studio, Tactical Adventure, whose sound design and music was organized by G4F. This indie production is a turn-based RPG.
The composition of the soundtrack has Maxime Hervé in charge. We even did an interview with him so that he could explain his work to us. To top it off, we also made the music videos for some of the music he composed (World of Light, Caer Cyflen, Aer Elai, High Adventure & The Last Stand), where we can see the instrumentalists playing. Of course, the entire album is available everywhere on the web!
Maxime Hervé offers us an epic and orchestral soundtrack. Most of the instruments were recorded live in the G4F studios.
We hope you like it 💜!
To listen/buy the album:
Link to all other platforms here
You can also pre-order vinyls on Bandcamp or on our online store.
CHARUE Yoann, G4F