Hi everyone!
To kick the year off, we've prepared a quick recap of the videogame soundtracks released in January 2021.
So dust off your keyboards, grab your controllers, and don't forget to pump up the volume!
This is a non-exhaustive list, in no particular order. Feel free to look out for other great new soundtracks you'll love! 🙂
---
THE MEDIUM – BE AFRAID, BE VERY AFRAID
Composers: Akira Yamaoka & Arkadiusz Reikowski
Do we really need to present these two stars of the videogame world? Not really…
But we're going to anyway, just for the fun of it.
The incredible Akira Yamaoka is of course known for giving us goosebumps with his music for Silent Hill, and the talented Arkadiusz Reikowski sent chills down our spine with his work on the Layers of Fear series.
However, this time the two masters of horror have got together to deliver a soundtrack that will make your flesh creep. Get ready to feel all the chills in this top notch horror experience.
We particularly like the track Fade, which includes the haunting vocal talents of Mary E. McGlynn & Troy Baker.
If you haven't discovered the game yet, the soundtrack will certainly make you want to!
Listen to the album here:
Other links:
---
DEAD CELLS: FATAL FALLS – DEEPLY CAPTIVATING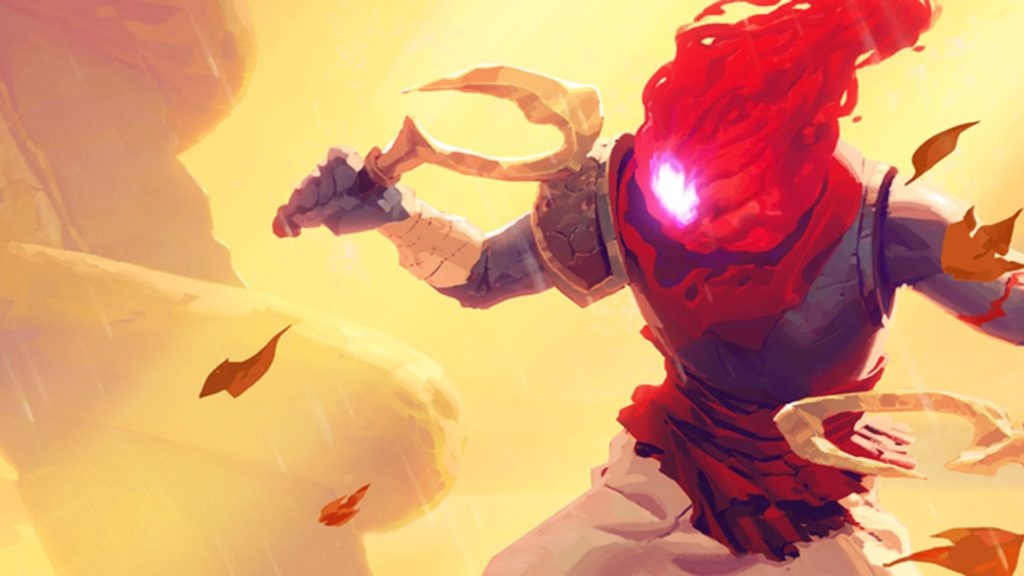 Composer: Yoann Laulan
Motion Twin studios in Bordeaux started off 2021 with a brand new DLC, Dead Cells: Fatal Falls.
The music for this new edition is once again the work of Yoann Laulan (which makes us very happy). Get ready for a spellbinding deep dive into his epic musical world.
We really liked the track Keep Off The Flowers which is a really effective energy booster.
And as we're super generous, we'd also like to highlight the Demake version of the track Fractured Shrines, because making it 8-bit adds a special something.
You'll find the DLC music here:
Other link:
---
THE SWORD OF THE NECROMANCER – DREAMLIKE AND MYSTERIOUS
Composer: Sinesita
The Sword of the Necromancer is a roguelike (i.e. dungeon crawling, in case you didn't know) that's just been released by Barcelona-based studio Grimorio of Games.
For once, a female composer is behind most of the soundtrack to the game, and her name is Sinesita. We were charmed by the beauty of her music which gives the game a dreamlike, mysterious feel throughout the adventure.
If we had to pick one track, it would be Ancient Voices which really hypnotized us.
You can listen to the game music here:
Other link:
---
DISJUNCTION – SYNTHWAVE VIBES
Composer: Dan Farley
Check out the pixelized cyberpunk world of Disjunction. The infiltration game is lucky enough to have a soundtrack by Dan Farley, meaning that synthwave is in full effect, and that's perfect – nothing could better accompany a game set in 2048 New York.
After having a good listen, we singled out the track Maria as particularly good.
You can listen to the game music here:
Other link:
---
FIVE NIGHTS AT FREDDY'S – IT WILL HAUNT YOU FOREVER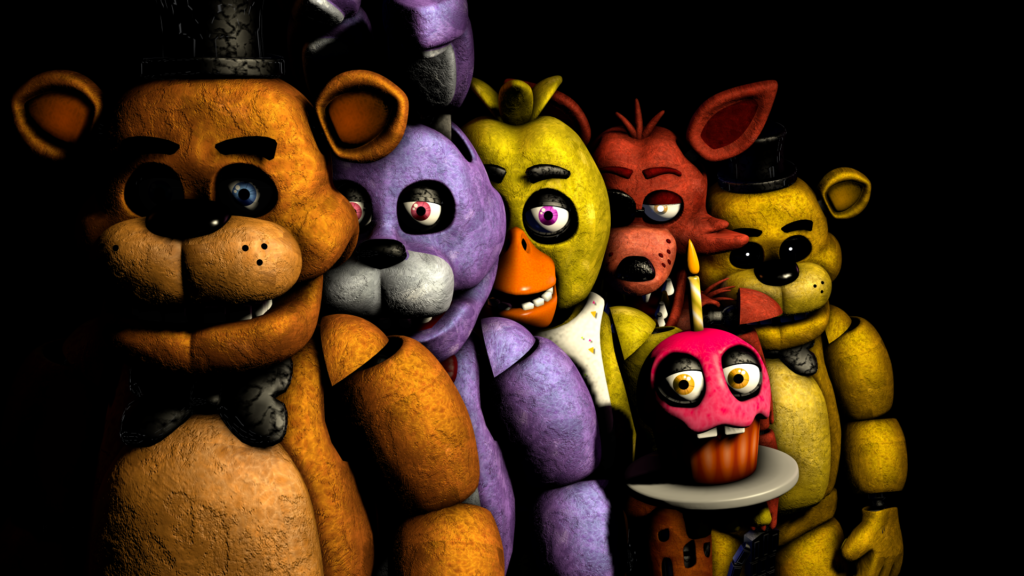 Composer: The Living Tombstone
OK, you got us – the Five Nights at Freddy's games didn't come out in 2021, but the Core Collection was actually released on January 12 2021, so indulge us if you will.
This is the perfect time to discover or rediscover the crazy (and absolutely terrifying) world of Five Nights at Freddy's. For each chapter of the series, The Living Tombstone really took us on a musical rollercoaster. You won't forget this for a long time to come!
The main theme of the first chapter is already a stone-cold classic:
"Five Nights at Freddyyyyyyy's

Is this where you want to be

…."
You can listen to the rest of the game music here:
Other links:
---
HITMAN 3 – DARK AND INTENSE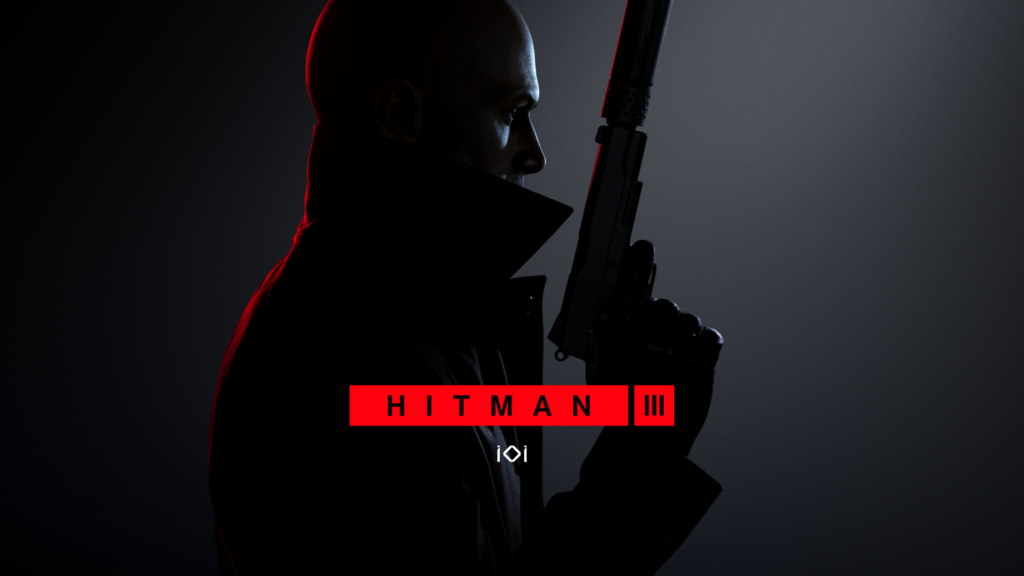 Composer : Niels Bye Nielsen
Évidemment qu'on va vous parler de Hitman 3, on ne peut pas passer à côté de cette sortie majeure de janvier 2021. Les musiques de ce dernier opus ont su tirer leurs épingles du jeu malgré le challenge à relever après les précédents volets. C'est le compositeur Niels Bye Nielsen qui est chargé de la B.O officiel. Néanmoins, l'ambiance est principalement sombre et intense, tout comme l'agent 47.
It fits perfectly with the feel of the series.
We'd love to give you an official link to listen to the main tracks from the game, but it seems like there isn't one for the moment.
If you search on YouTube, you should be able to find the tracks on some non-official channels.
We particularly liked the track The Farewell.
And a special shoutout for the tracks played during the mission set in a Berlin club. They're really reminiscent of Berlin nightlife (yes, we know it well and miss it a lot…)
CHARUE Yoann, G4F Records