Here's our selection of video game soundtracks released in June 2021.
This is a non-exhaustive list without any classification hierarchy. We invite you to discover new soundtracks that will brighten up your day! 🙂
Let's go ahead, we're gonna make your day ! 😉
Stonefly, Between Music and ASMR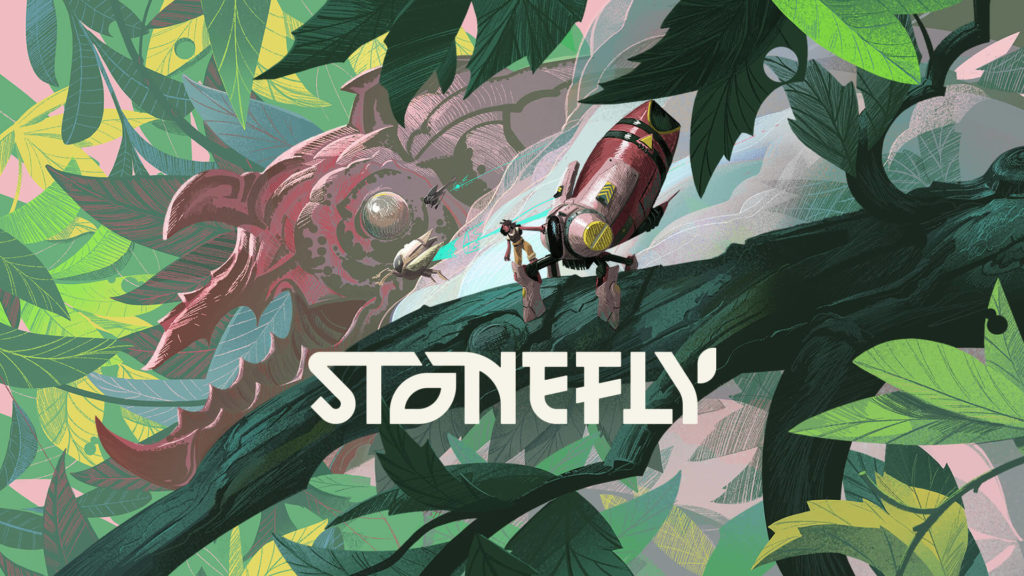 Composer : Natureboy Flako
Summer's here and we've found what you need to make the most of the season. Stonefly is an indie game developed by Flight School Studio and published by MWM Interactive. The story takes place in a universe where the character is confronted with giant insects and will have to evolve in a nature as beautiful as it is lush. We can't help but think of some of the Ghibli Studios movies while admiring the graphics.
Natureboy Flako is the artist whose sounds will accompany you throughout your journey. His chillpop style halfway between music and ASMR has the gift of relaxing the body and the mind. It's an ode to nature that will delight your ears.
The track that stands out is "Thousand Year Old Oak" with its relaxing melody that sounds like a summer evening.
To listen to the album:
All Other Links to Listen/Buy the Album Here
---
Chivalry 2, Awaken the Knight that Lies Dormant in Us All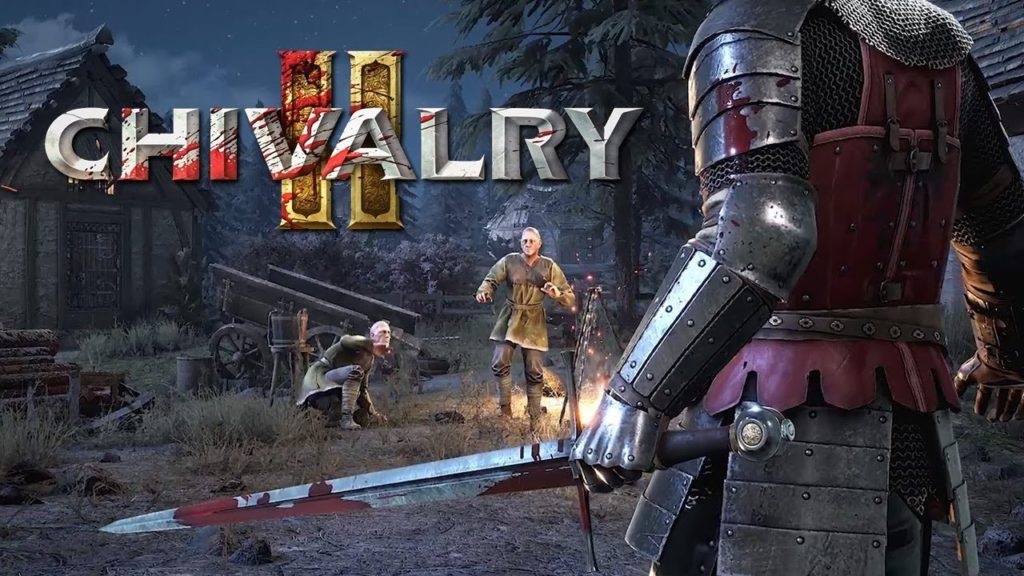 Composer : J.D. Spears
Chivalry 2 is the sequel to Chivalry: Medieval Warfare, a first-person multiplayer online medieval combat game. It's developed by Tom Banners Studio and published by Tripwire Interactive.
The soundtrack's orchestral master is composer J.D Spears. This artist was able to bring us back to the epic battles of the time! This music is really designed to awaken the knight that lies dormant in us all.
For the more attentive among you, you'll recognize certain themes from the first game taken up by J.D Spears in his compositions for Chivalry 2. Added bonus, some songs even have their music videos on YouTube played with a live orchestra. Like the one below ⬇️
Our favorite off this soundtrack is the title "For the Glory of Agatha" which will make your battle memorable!
To listen/buy the game's album:
Other Links Here
---
Edge of Eternity, An Orchestral Soundtrack
Composers: Yasunori Mitsuda & Cédric Menendez
Let's stick with the epic and orchestral music, but let's move on to a different kind of game: the JRPG. Edge of Eternity is a French production by Studio Midgar located in Nîmes. The game mixes Fantasy and Science Fiction and plunges us into Heyron's world in the grip of a pandemic called Corrosion, transforming all forms of life into misshapen abominations.
As for the music, the soundtrack is in good hands since Yasunori Mitsuda (Chrono Trigger, Xenogears, Xenoblade Chronicle…) and Cédric Menendez (Hover) are in charge. The two artists, of Japanese and French origin, have designed an orchestral soundtrack paying homage to the JRPG. It's with great pleasure that we listen to each song as they perfectly blend into the game's aesthetics. Plus, the development studio took time to show us the soundtrack's recording process in a video on their Youtube channel. See below ⬇️
The entire OST will be out soon, but you can already listen the first part.
We particularly enjoyed the track "Whispering Forest" with its "soft/epic" side that really keeps us going.
To listen/buy the soundtrack:
---
ENDER LILIES: Quietus of the Knights, Dark and Tragic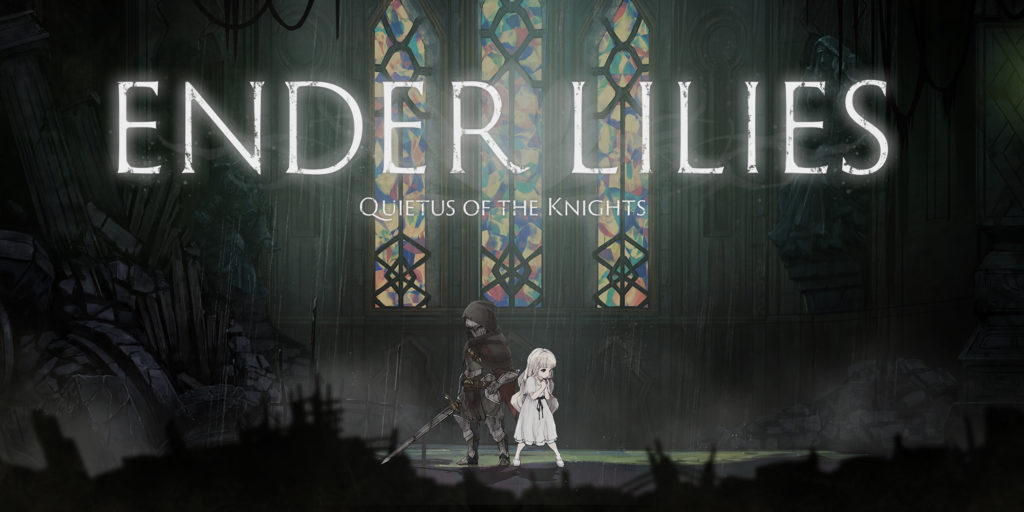 Composers : Mili (Yamato Kasai, Momocasew, Yukihito Mitomo, Shoto Yoshida, Ame Yamaguchi & Ao Fujimori)
Ender Lilies is the latest game developed by Adglobe and published by Binary Haze Interactive. This is a side-scrolling action-RPG. The game immerses us in the kingdom of Lointerre, a land as beautiful as it is dark and tragic. A rain that renders the population deadly, sweeps over this dark fantasy world. The player embodies Lily and will try to unravel the mystery of this terrible curse.
Ender Lilies didn't cut corners because the famous band Mili composed the game's soundtrack. They are known notably for having also worked on the opening of the Goblin Slayer anime, "Rightfully" (2018) and the ending of Ghost In The Shell: SAC_2045, "Sustain ++;" (2020).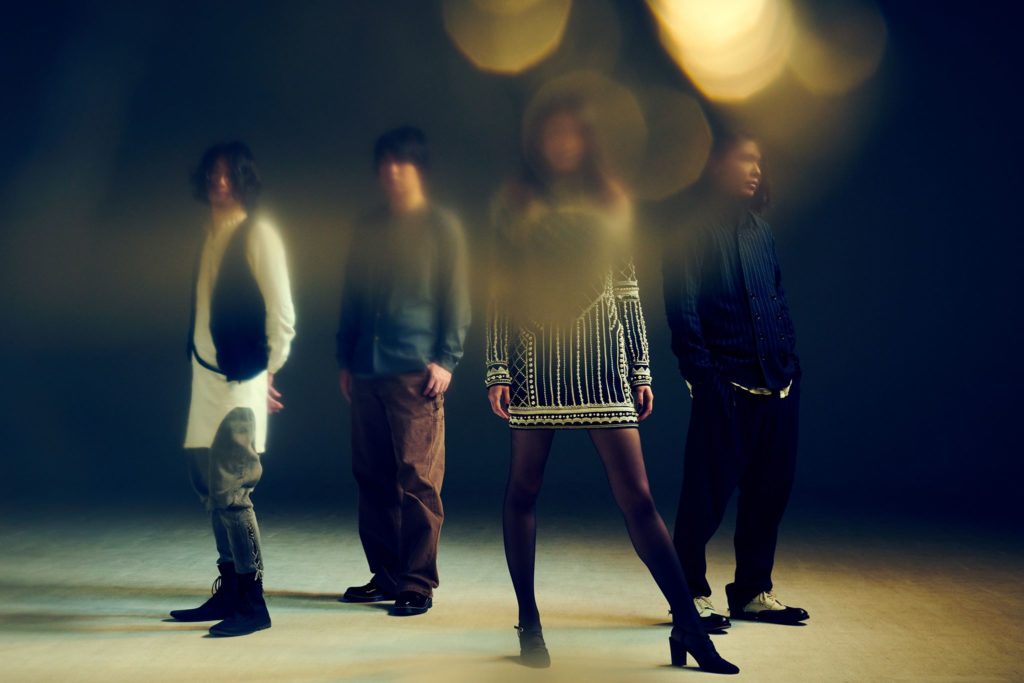 What can we say except that their compositions hit the mark and perfectly match the aesthetics of the game. You can easily get lost in their music while crossing the kingdom of Lointerre.
We fell in love with the track "Bloom – Intro" with its beautifully arranged strings!
To listen/buy the soundtrack:
---
Backbone, Atmosphere of Whiskey Vapors and Cold Tobacco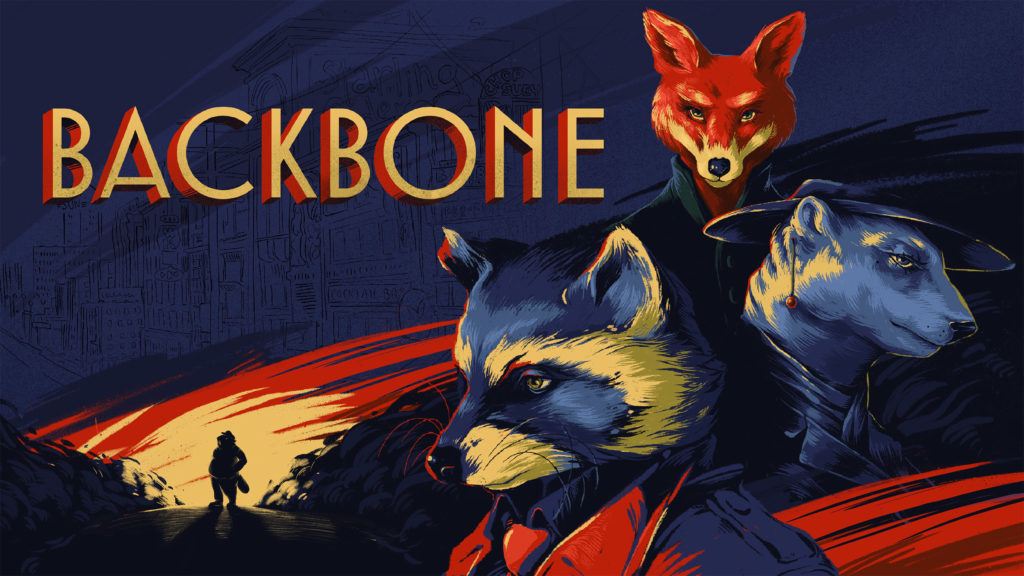 Composers : Danshin & Arooj Aftab
Backbone is a game developed by EggNut and published by Raw Fury. Here you'll experience a role-playing adventure using the codes of dark fiction. You'll play a disillusioned detective barely making rent in a dystopian Vancouver rendered in high-quality pixel art. Players will, through the character of Howard Lotor, solve an investigation that turns out to be more complicated than it first appears.
To accompany the story of this raccoon private detective, a magnificent jazz soundtrack was composed by artists Danshin & Aroof Aftab. With their music, we are directly immersed in this atmosphere of whiskey vapors and cold tobacco.
We particularly appreciated the melancholy vibes that emanate from the track "I Wonder".
To listen/buy the soundtrack:
---
Road 96, Between Folk and Synthwave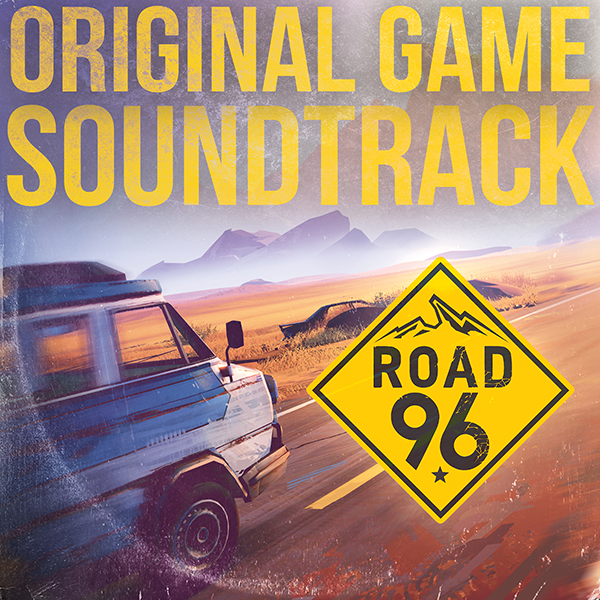 Composers: The Toxic Avenger, Cocoon, Robert Parker, Daniel Gadd, Volkor X, Kalax, S U R V I V E, Alexis Laugier, E-Boyz, Xilix
La B.O du jeu Road 96 est sortie ce 13 juin 2021 et c'est une production G4F Records. Dedans, on vous a mis la crème de la crème en vous concoctant une playlist qui oscille entre folk et synthwave, pour le plus grand plaisir de vos oreilles. The Road 96 soundtrack was released on June 13, 2021 and is a G4F Records production. Inside, we've brought you the crème de la crème by concocting a playlist that oscillates between folk and synthwave, to the delight of your ears.
Several artists take part, including the pop rock singer of the group Cocoon, the group S U R V I V E who participated in the soundtracks of Stranger Things, and The Toxic Avenger, who were one of the artists for the soundtrack of Furi.
You can already pre-order vinyls and CD's in our online shop or on our Bandcamp.
To listen/buy the soundtrack:
Other Links Here
---
CHARUE Yoann, G4F